Droga 5's 
Young Shits Awards

November 2017 Brief: Men. Lads. Dudes.
Problem
Sexual assault is a problem everyone's talking about. Women are speaking up against it but men aren't as much as they should.

Insight
Men want to stand up against it, they're just scared of the backlash they might get.
Solution
Provide men with something to protect them and help them stand up against wrongdoings.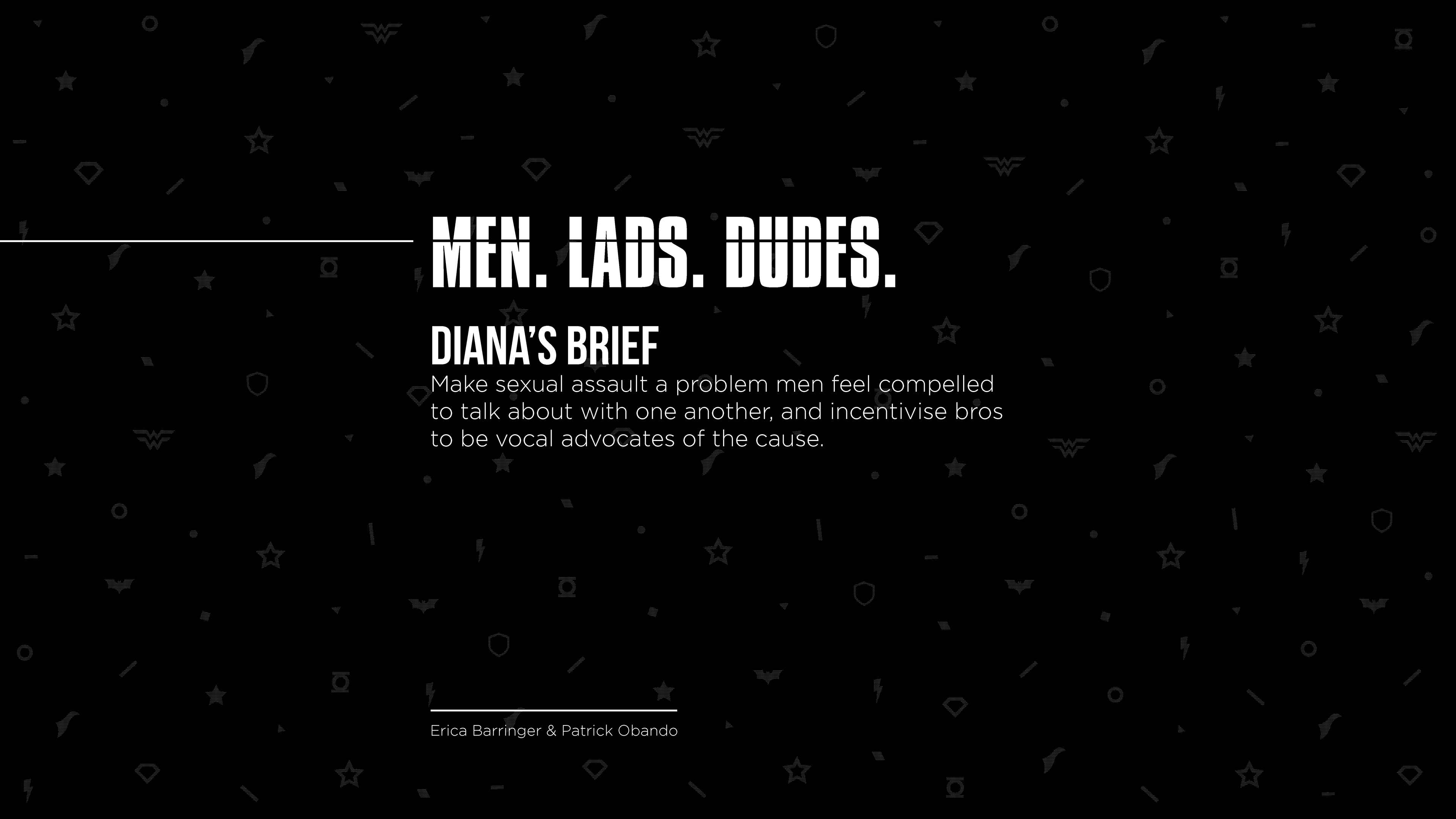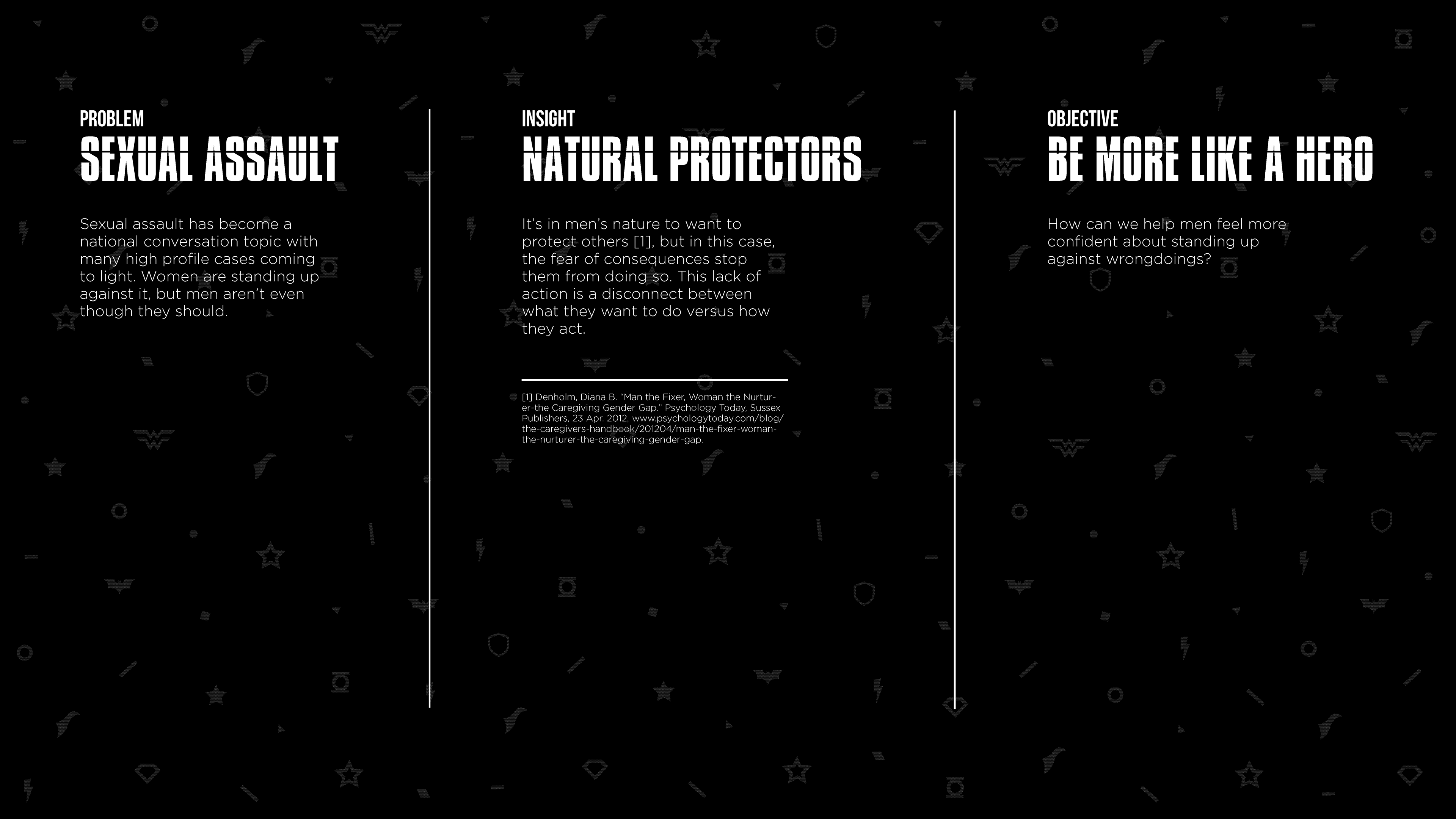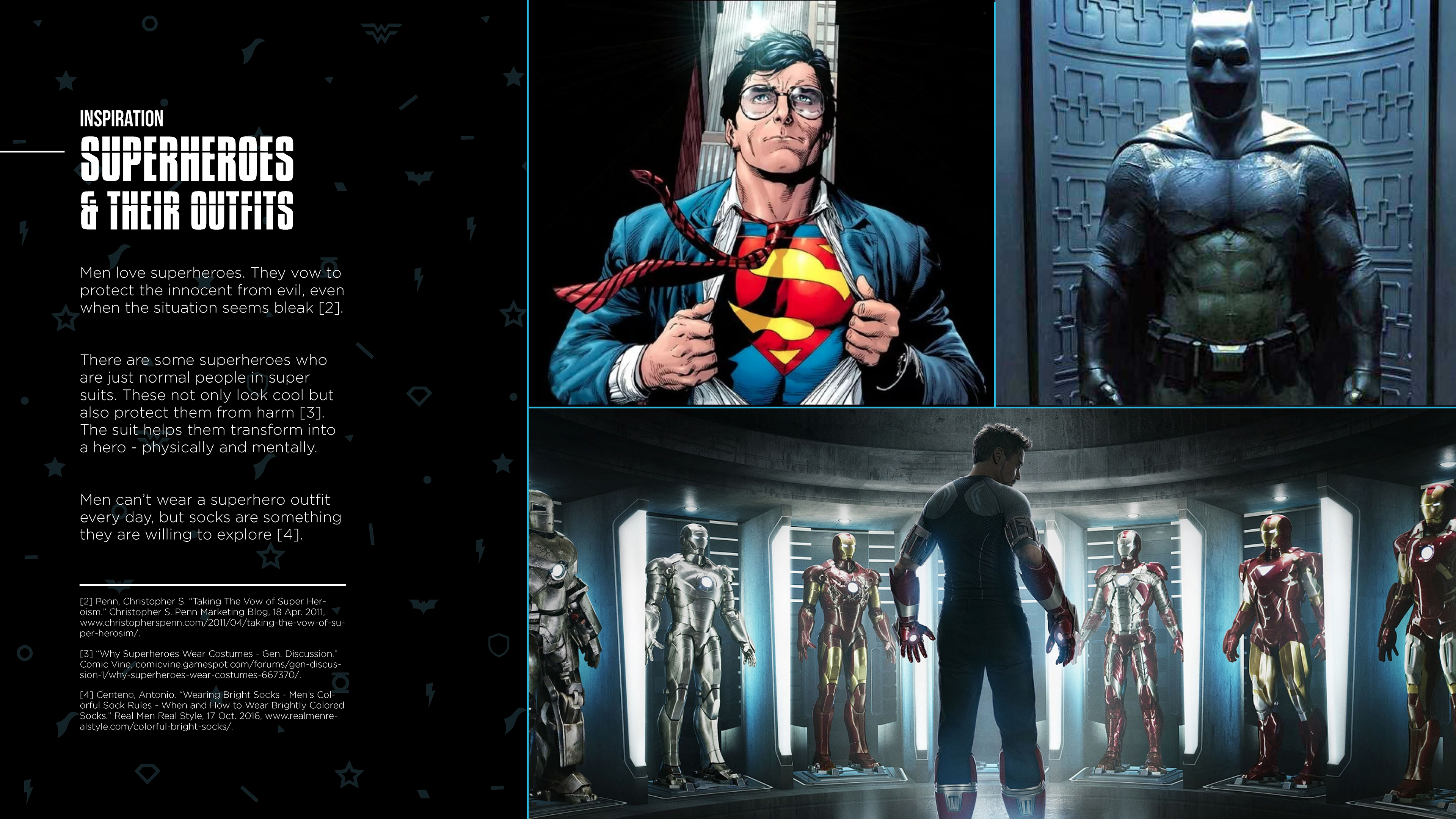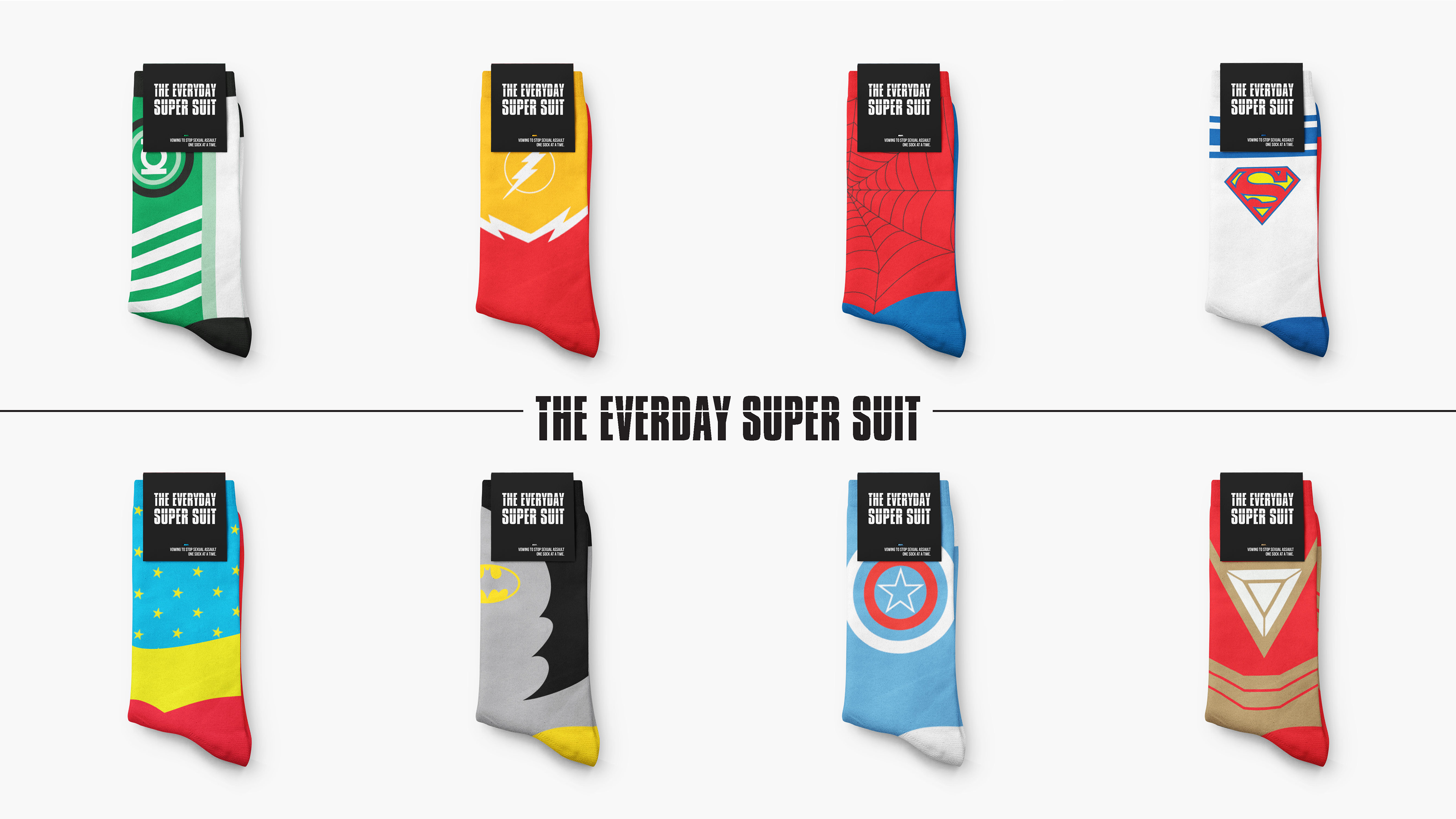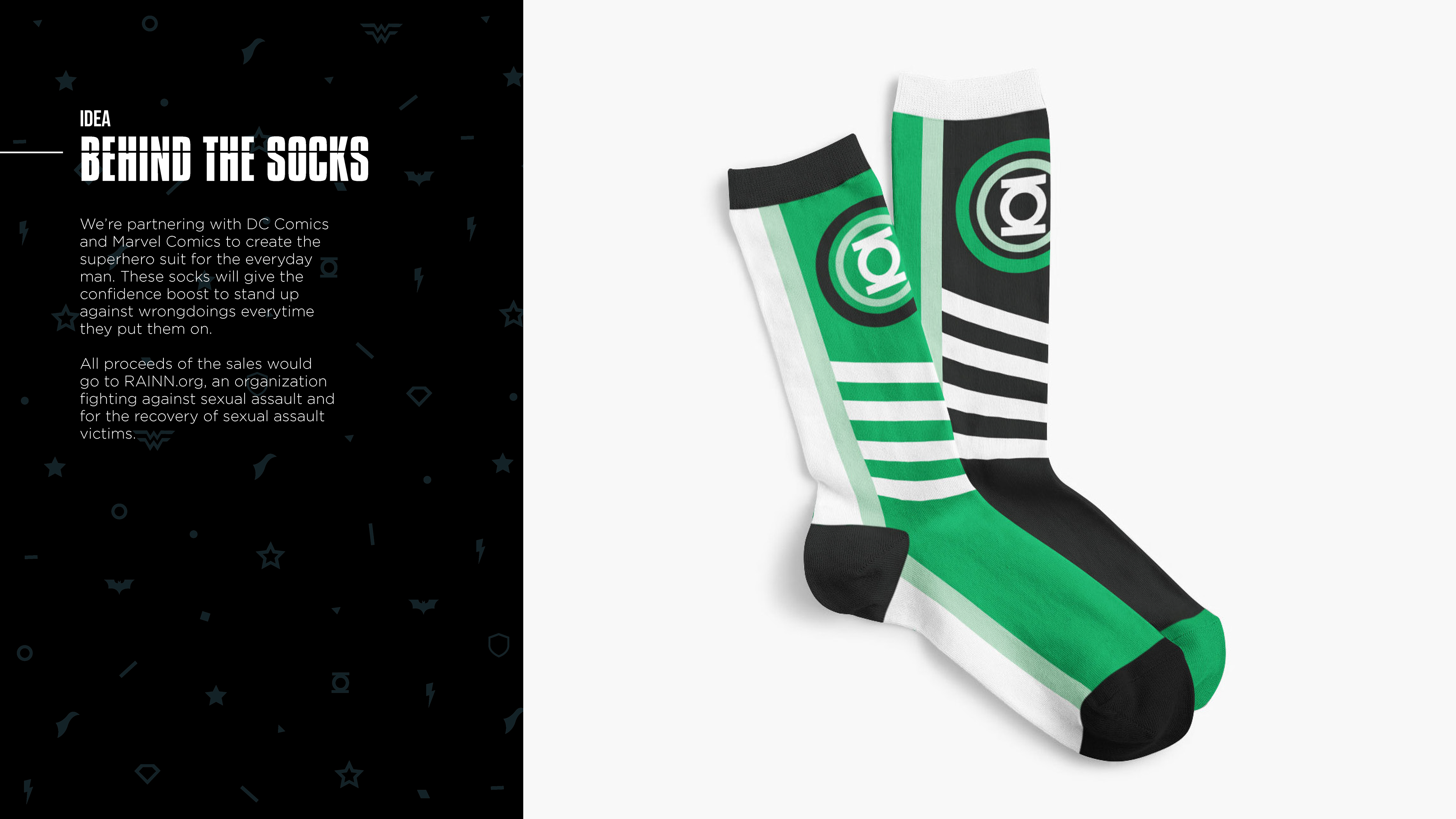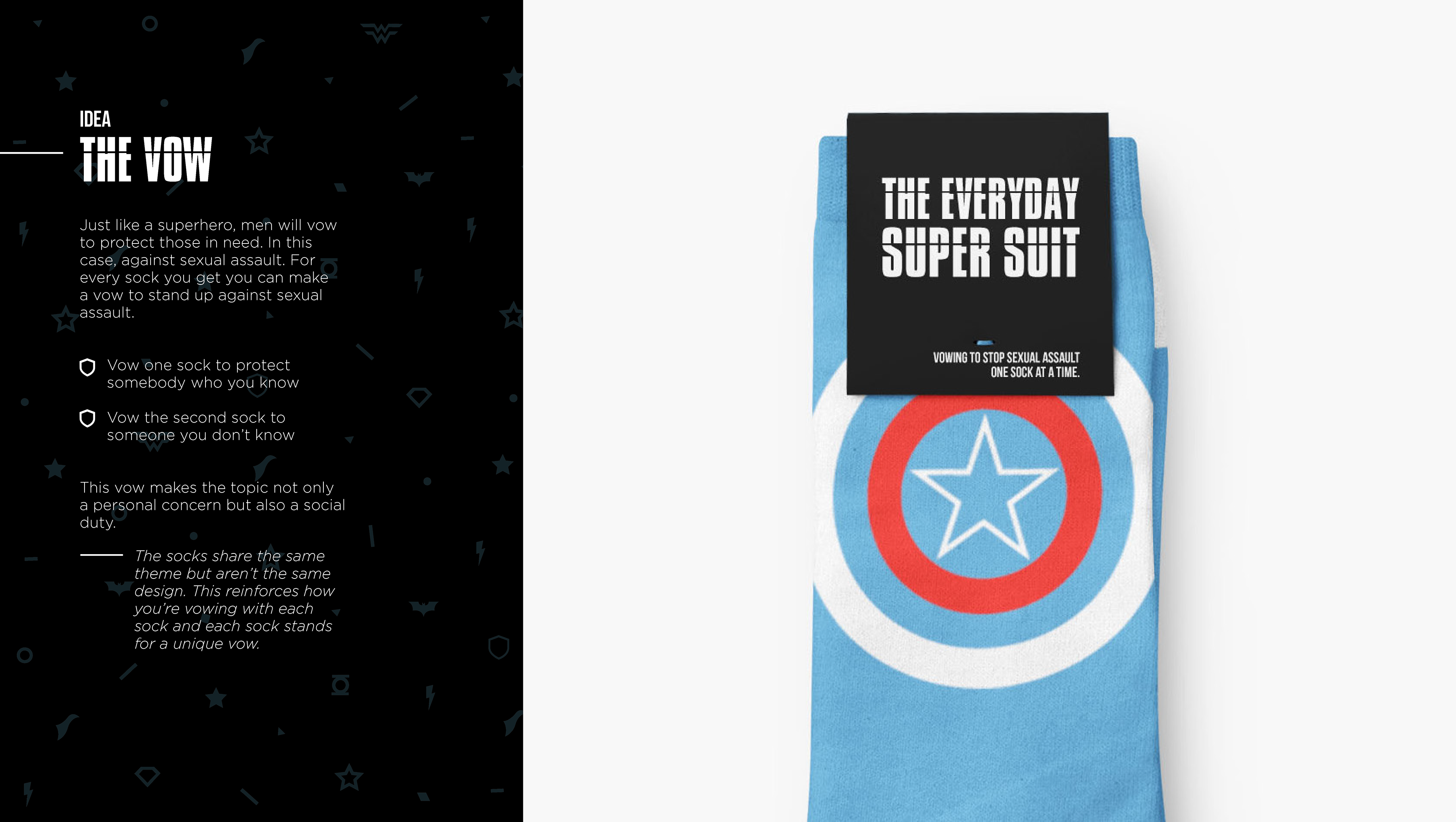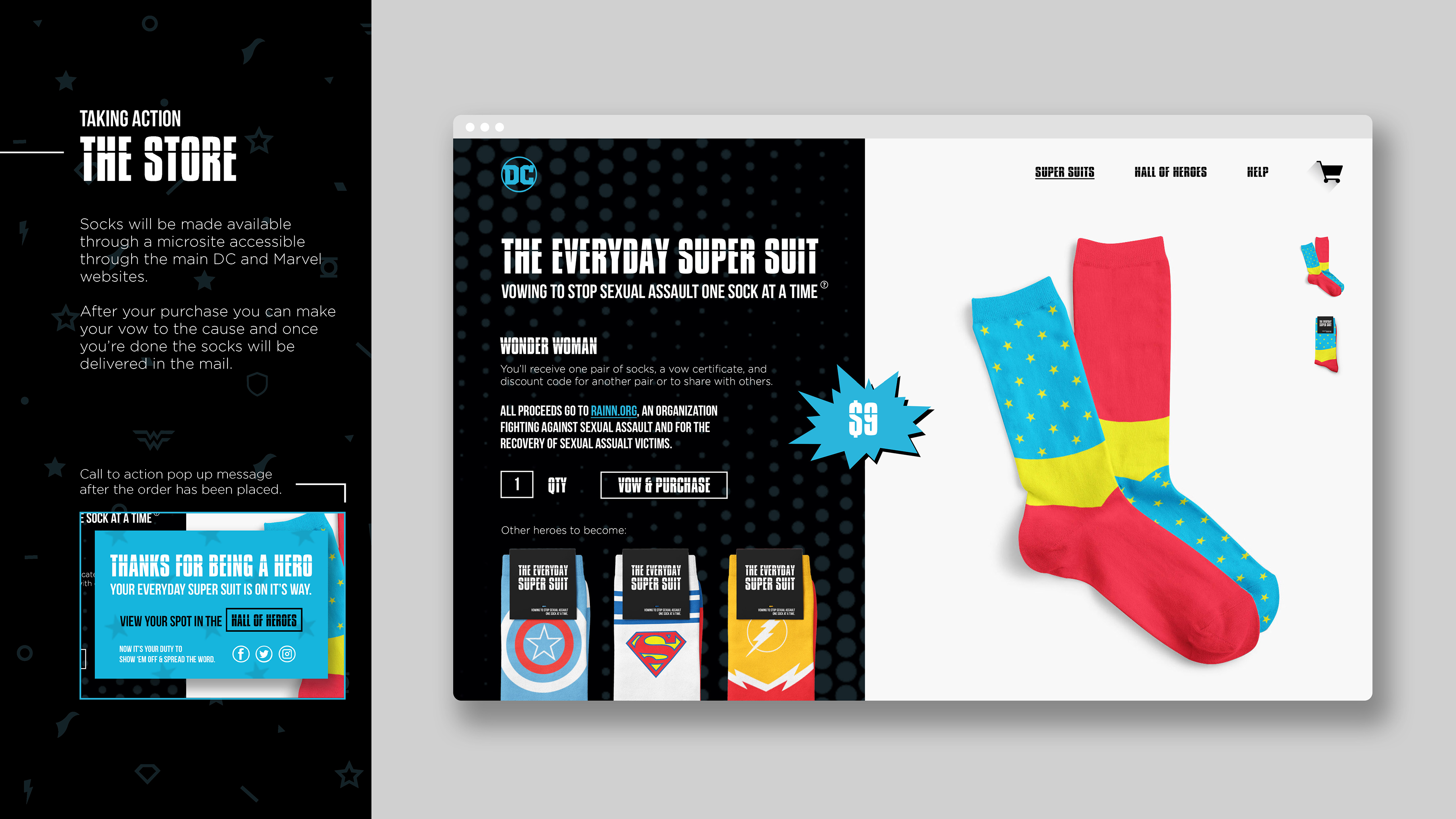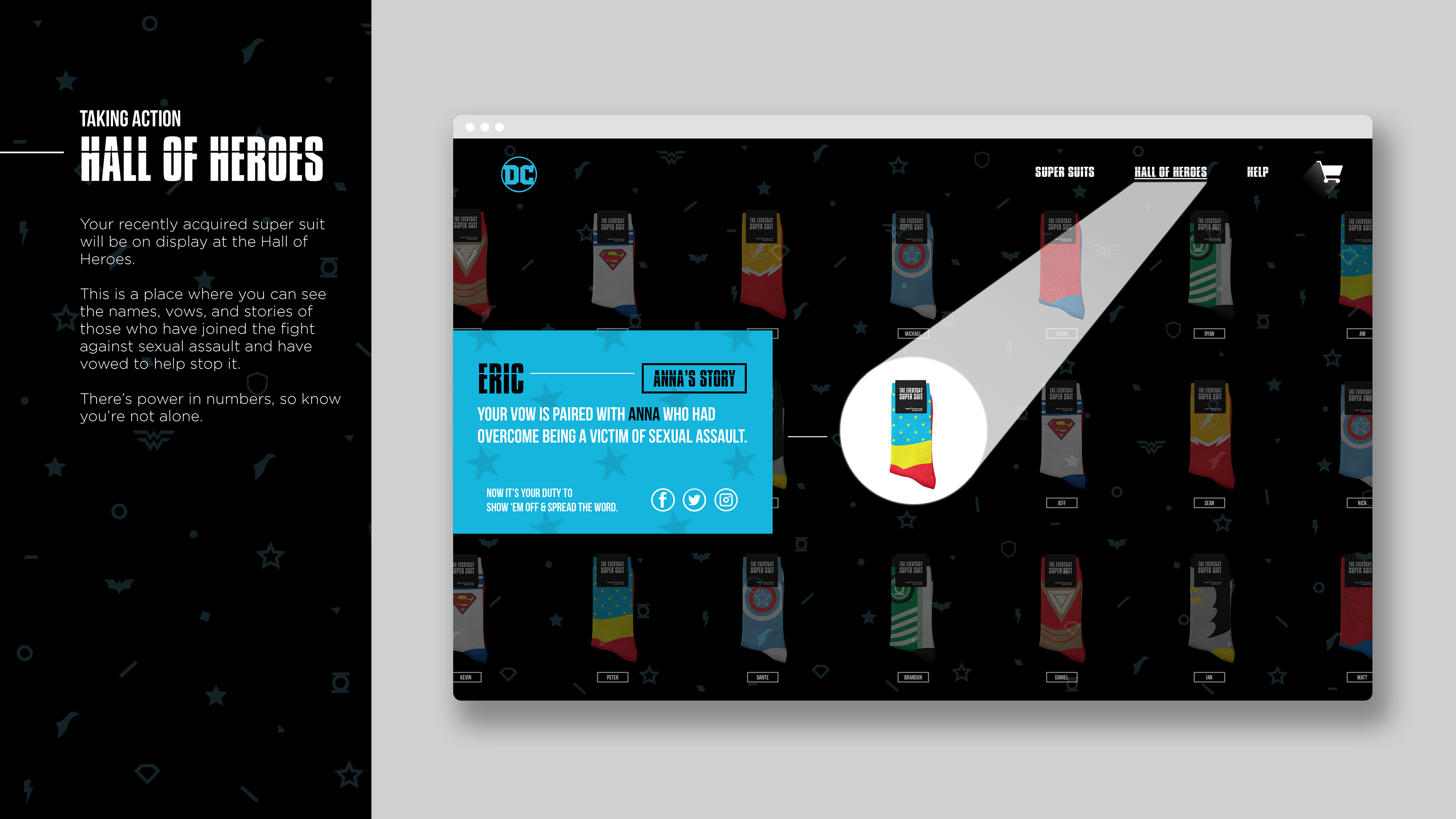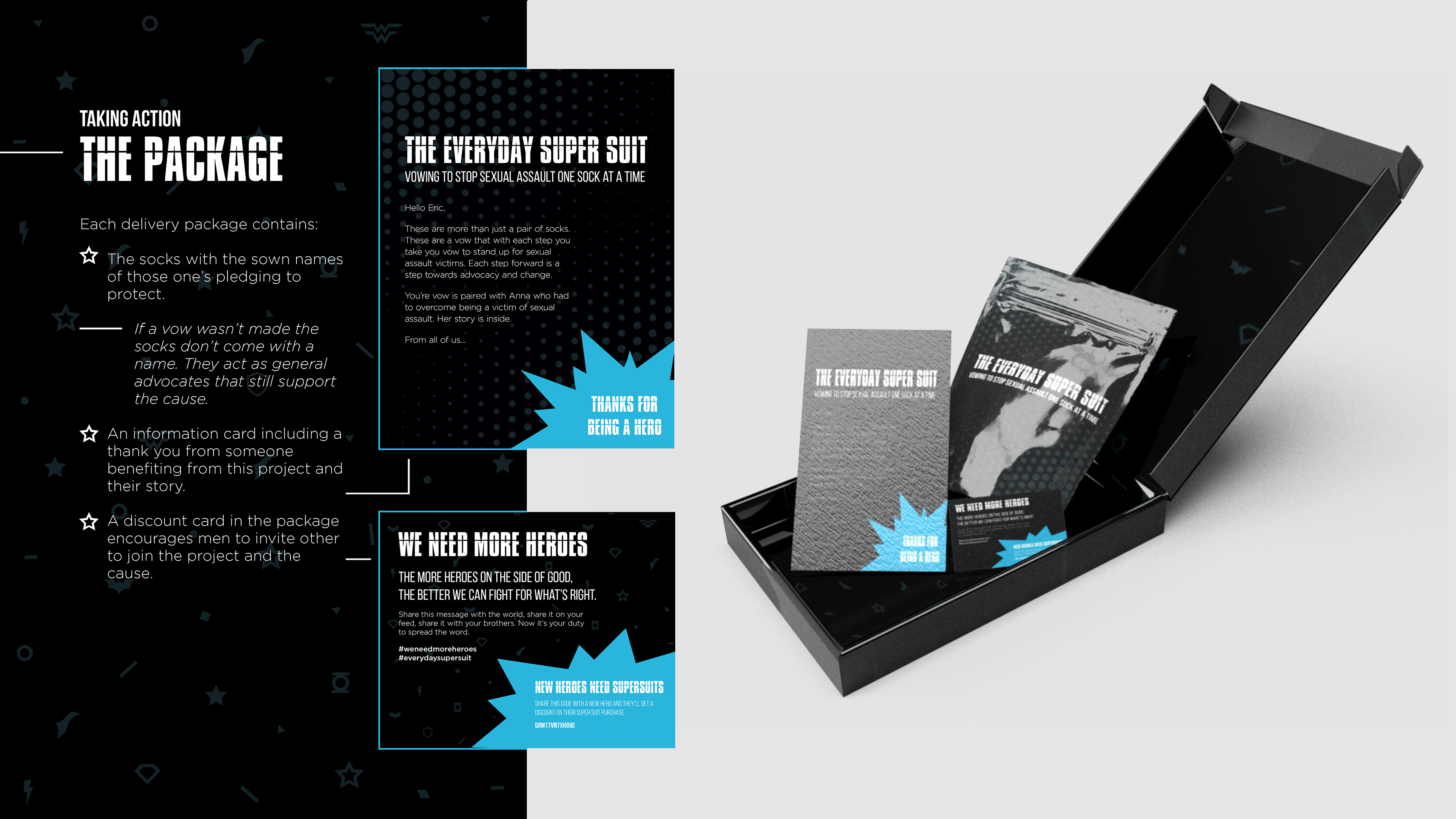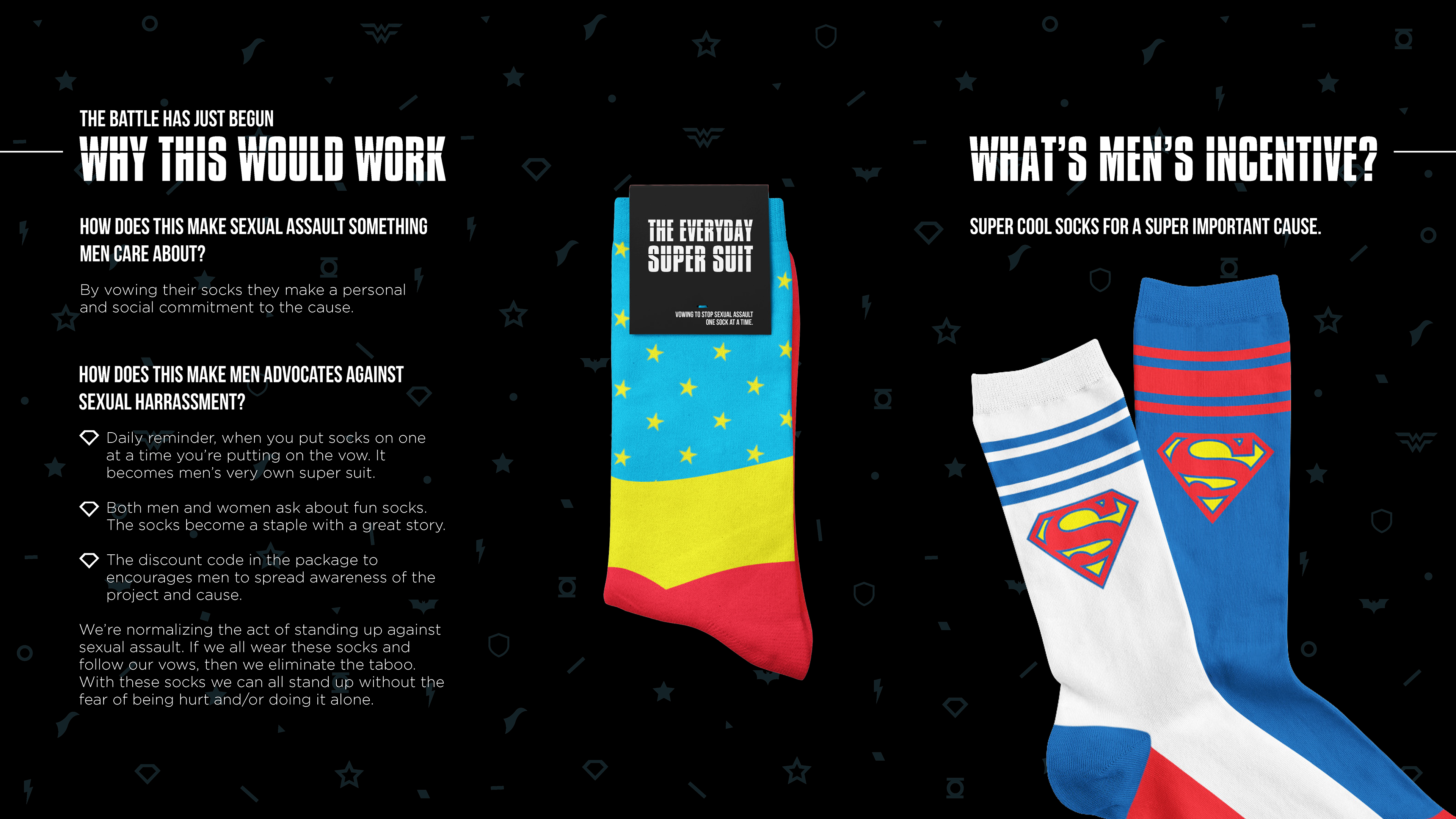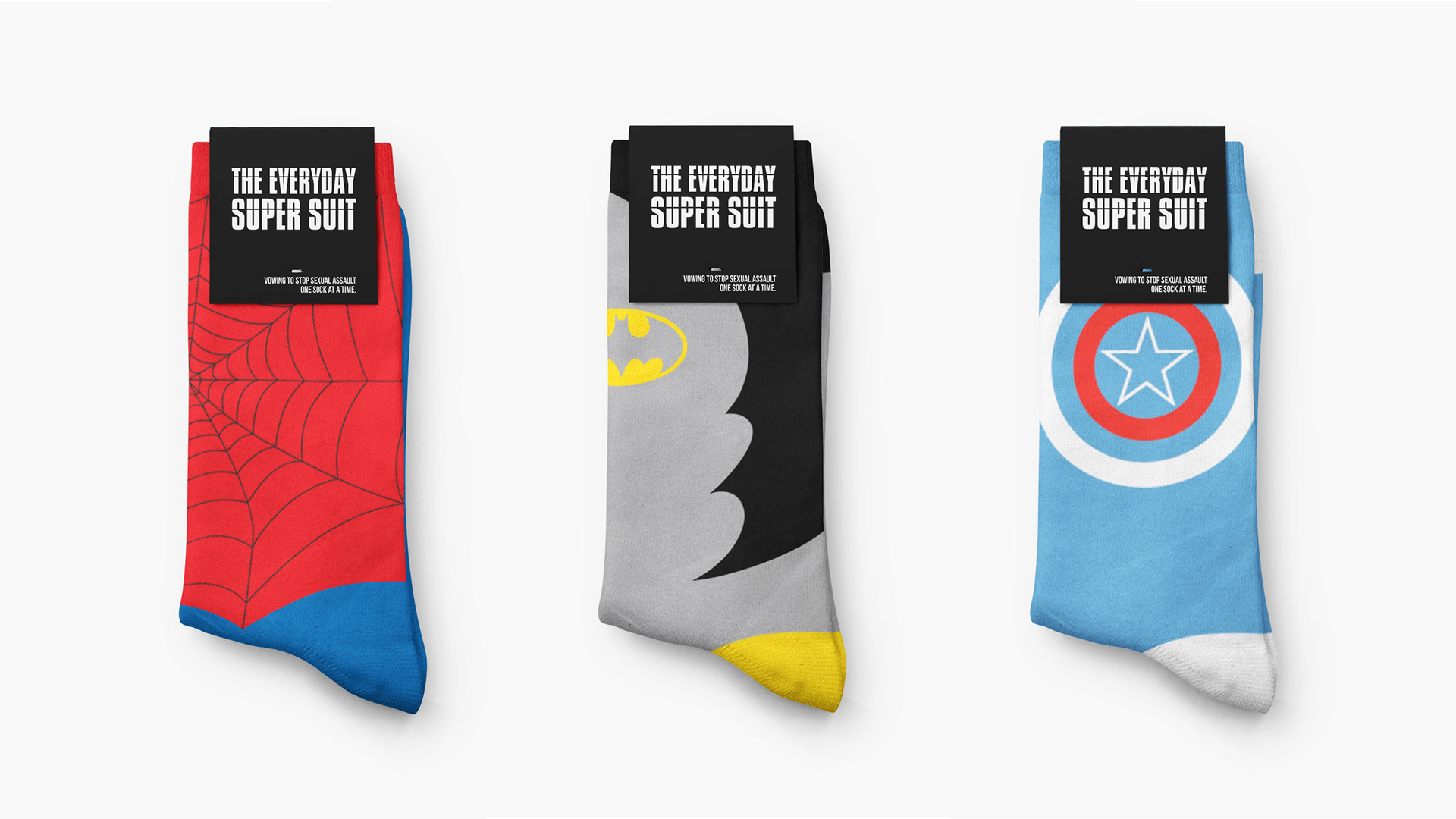 Special Thanks
Alex Tombul for Strategy
Brianna Crocco for Edit
Javier Avila for 3D Modeling