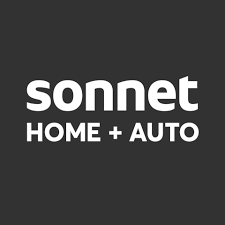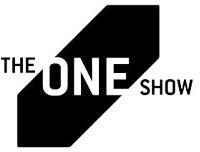 Brand
Sonnet is a Canadian home & auto insurance company that was built on the idea of being simple and about the client.
Problem
Most people don't switch from their first insurance so it's hard to get older customers.
Insight
Young people going through their first experiences have a lot of fear over if things will go right. They're looking for assurance.
Solution
Sonnet is here for you to remind you that "You can do it"