I'm Patrick and I'm always experiencing unexpected things.
I was born in El Salvador, but somehow ended up in New York.
I was so close to going to med school for psychology, but ended up going to art school.
I was also enthralled with graphic design, but ended up craving to learn more about advertising.

Despite the constant irony, I've stayed flexible towards everything that has come my way. I'm now an Art Director, but who knows what I'll be later—especially in this ever-changing industry. But I'll adapt to that too, so why not reach out?
Cell_
347-744-0734
Mail_
obandopat@gmail.com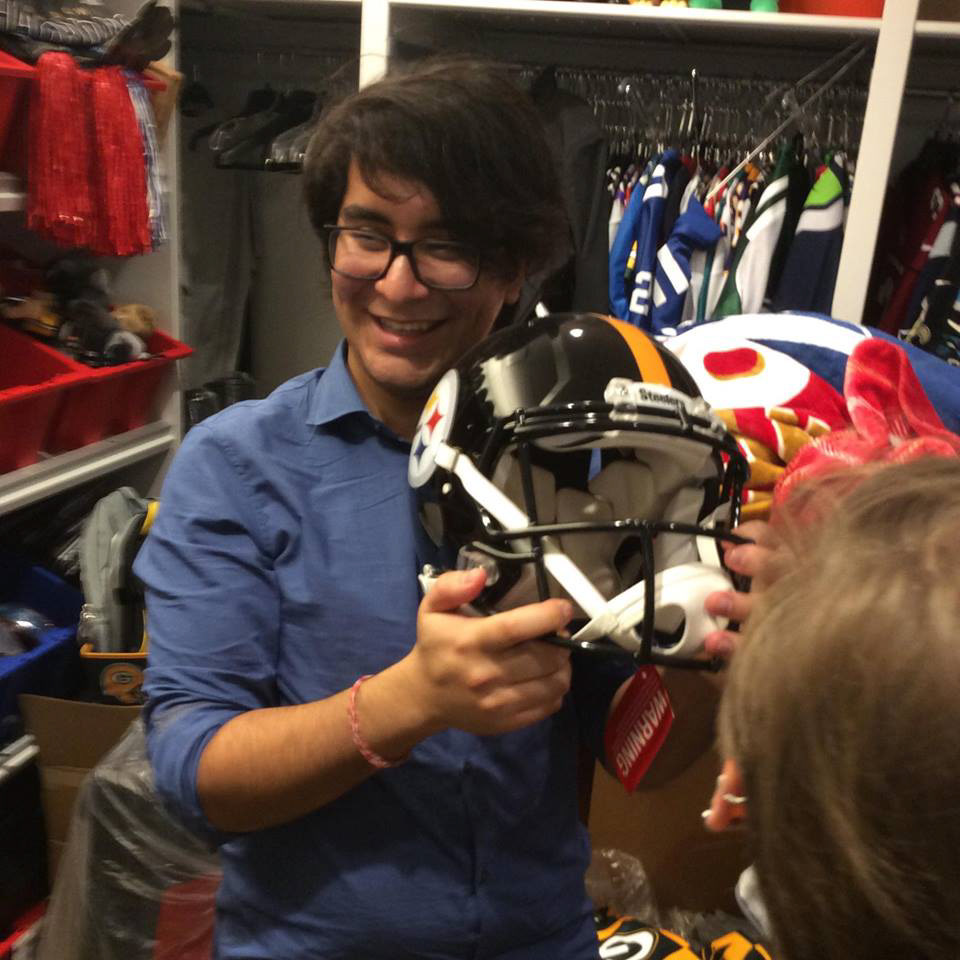 Resume
Professional Experience
HNW. Inc 
Graphic Design Intern
07/2015-05/2016
Education