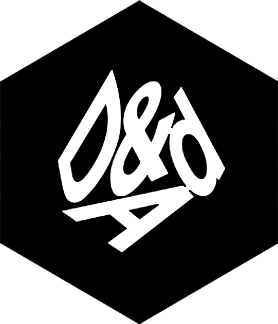 D&AD New Bloods
Yellow Pencil Winner
Problem
78% of Americans under 50 get their news on social media, but social is about being first, fun and click-baity, not about being accurate.
Insight
These people are confident they're well informed about what's going on in the world.
Solution
A daily game where players try to identify accurate news against fake news.