NFL: Sparks Design System
The NFL isn't as relevant with young people as they'd like.
Young people feel the NFL isn't in tune with them. They want to represent their teams outside of the field but say wearing current NFL merchandise makes them feel bulky, macho and out of date.
A fresh new brand extension for all 32 NFL teams. A more modern and easy-going look for a much wider audience without losing the feel of the teams.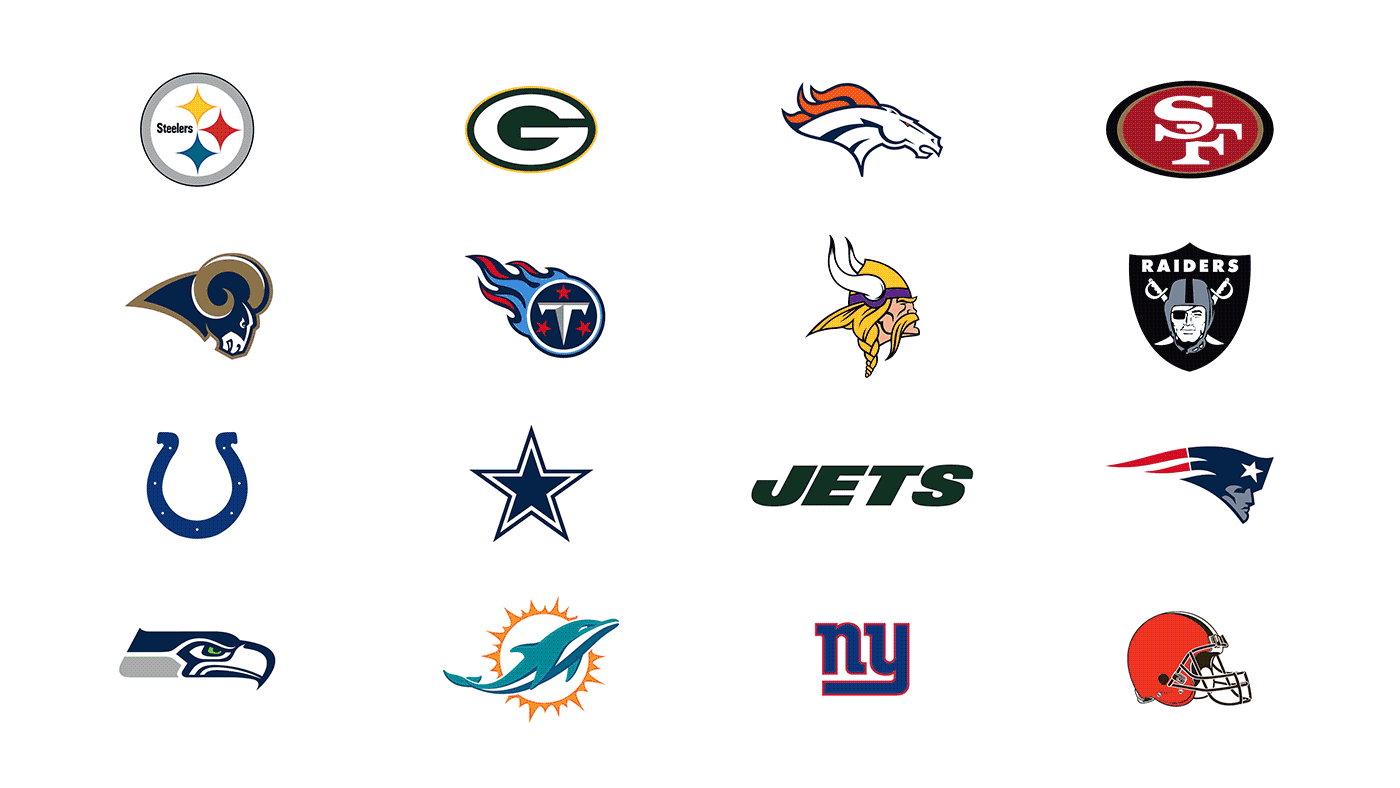 NFLxFIT Design Challenge Finalist