Novartis: Xiidra
UX, UI, Animation
Xiidra is a prescription drug to help with Dry Eye Disease (DED). They were looking to design their patient and asked to incorporate their character "Inflammation" into the design. I worked with an animator to create new animations around the character and the symptoms of DED to help maintain some consistency and fun elements on the site.
Note
 Since we handed off the project to another team the animations have been made stills and been switched around... So is life!
Inflammation Animations
Various concepts where Inflammation was the hero element of the site were presented but his role was pulled back to a more decorative element. That said, as part of the process I storyboarded and worked with an animator to develop a whole set of Inflammation animations to be featured on the site.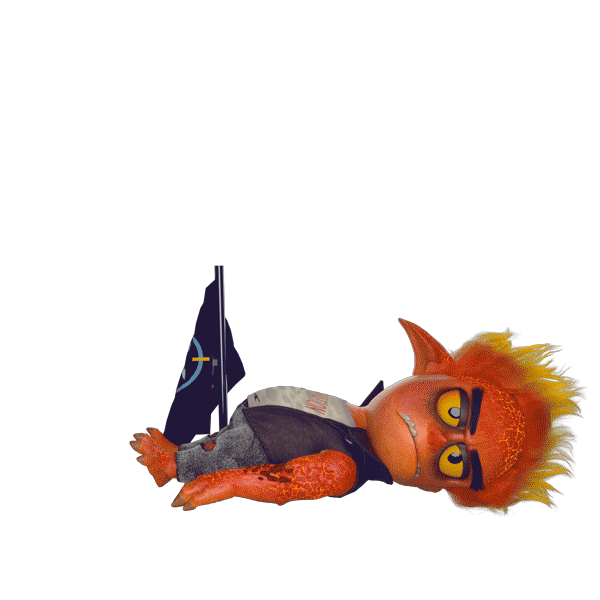 Visual representation of symptoms
We wanted to include visuals for each symptom on the site but take it beyond iconography. Through much exploration and trial/error with the legal and medical review teams, this is where we landed.

In order of appearance: Achy, dryness, stinging, burning, irritation, grittiness, feeling like you have
something in your eye and/or itchiness.